← Back to Blog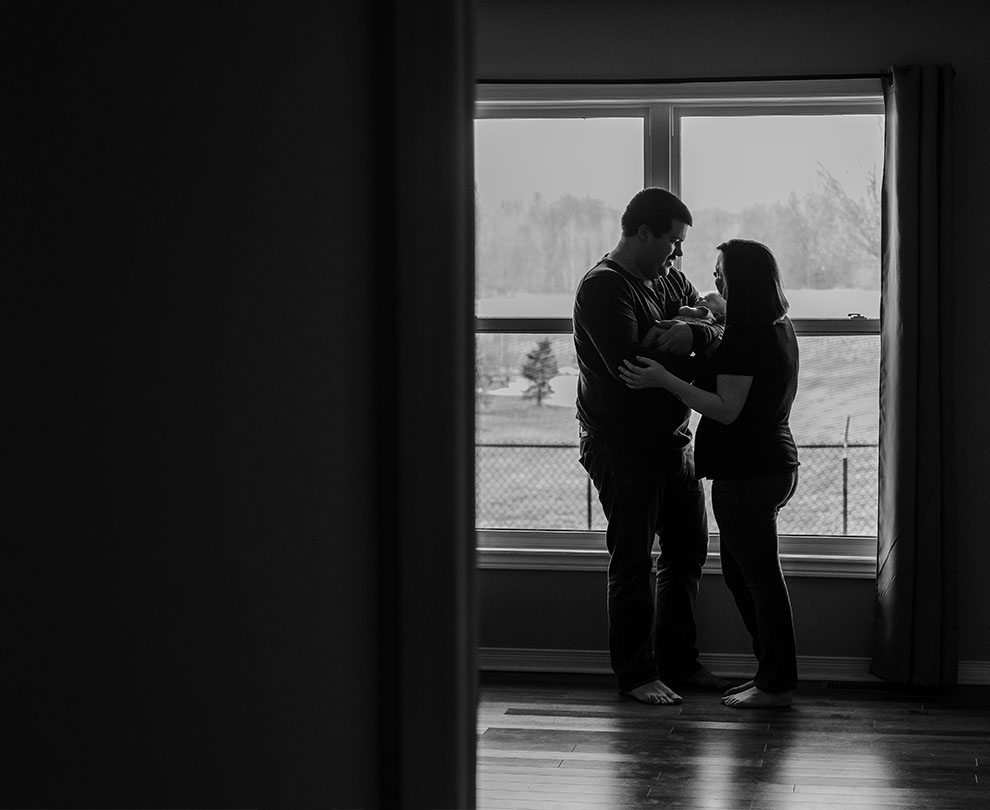 Lifestyle Newborn Sessions at Home are my ultimate favourite way to capture this new and exciting time in your lives. These sessions take place in the comfort of your own home and require very little energy from you. Photos that will represent the bond and love you share. Images that will have personal meaning attached to them.
Lucy was the star of this session and it was such an honour to be asked to photograph her very first collection of images. Her mom and dad were a JLP wedding couple from the 2018 Wedding Season and I couldn't be happier to see them embarking on parenthood. A sweet pair, ready to love this little lady just perfectly.
---
If you are expecting a sweet baby soon, please reach out to me through my contact form! I'd love to send you over some availability and answer any questions you may have!
---