← Back to Blog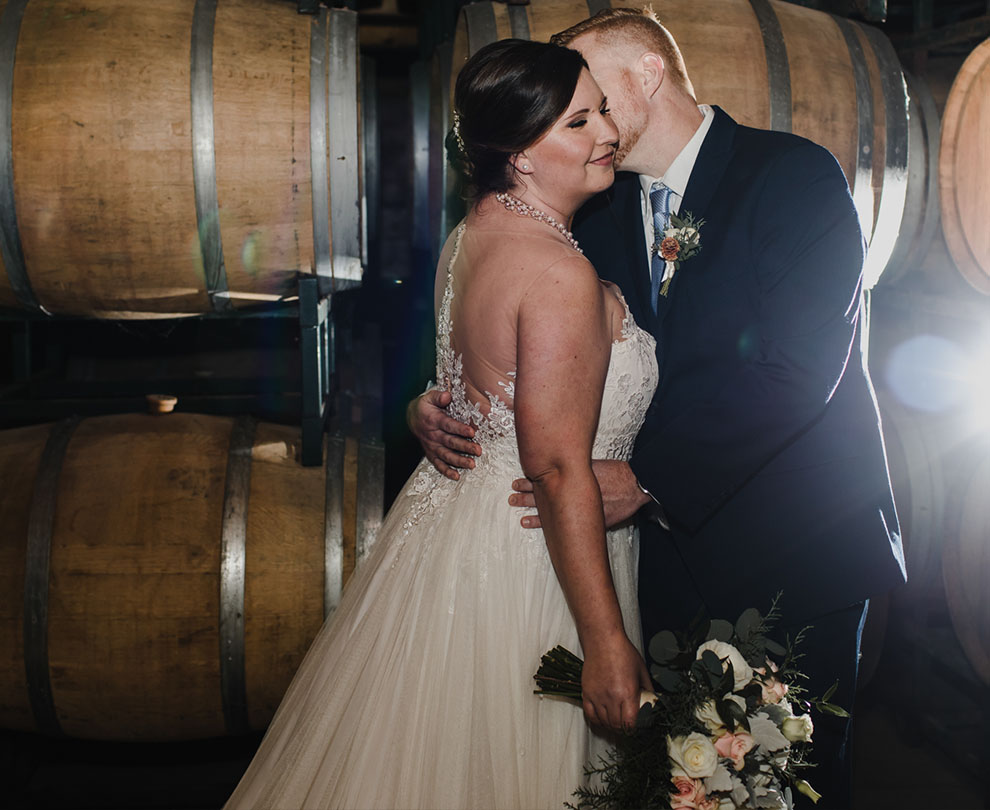 Vanessa and Carl didn't exactly get their winter wonderland for their wedding this past January. Never the less, their Hernders Estates Winter Wedding was truly beautiful in so many ways. Choosing a beautiful venue ensures you have a stunning day no matter the forecast. I for one am totally smitten with this Niagara Wedding Venue and the staff that work here.
From a sweet first look, an appearance from their big fluffy pup and the sweetest father of the bride speech that had the whole room crying. The day was intimate, sentimental and true to this couple's heart. A day that was such a true pleasure to be apart of.
---
Enjoy a peek into this Hernders Estates Winter Wedding on the JLP blog today!
---