← Back to Blog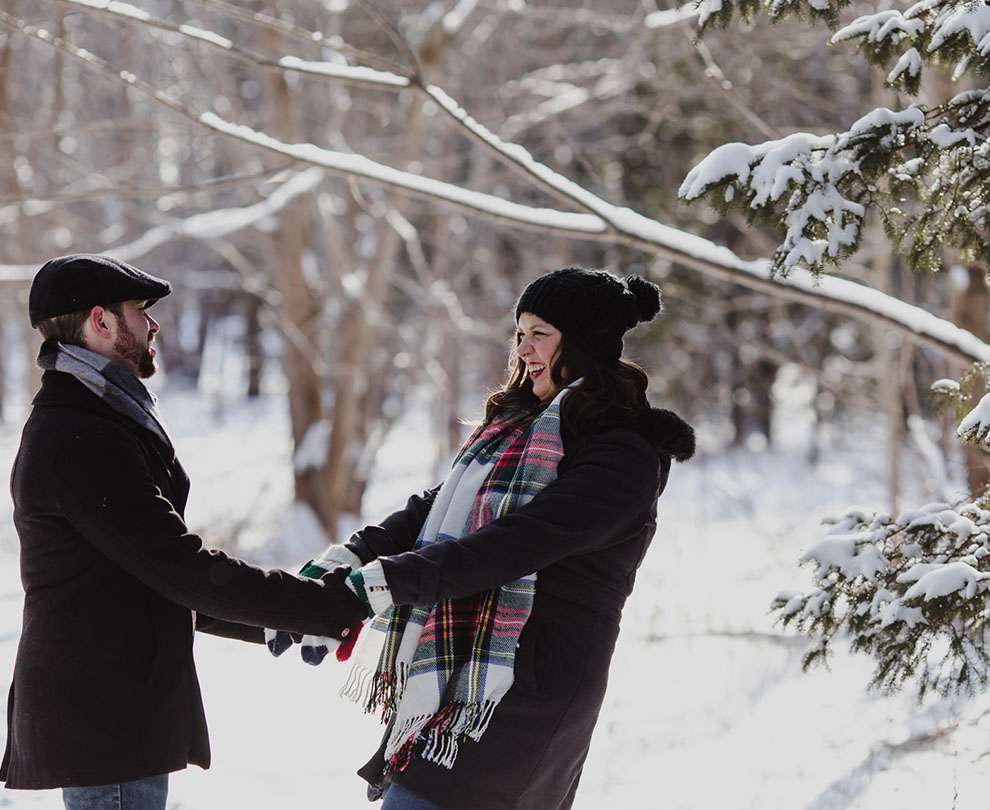 A Couples Winter Photoshoot that makes these chilly temps look warm! A just because session that is the perfect way to celebrate your love!
These two were so cute together and they made it truly effortless to photograph a beautiful collection for them. They also brought along their sweet dog along for a few photos during their couples session. I always love when couples include their fur babies because I too have a huge love for my fur baby. They are a huge part of our family, our story and I love giving them a little spot light during our photo time together.
---
Enjoy a few favourites of Kylie and Chris from their adorable Couples Winter Photoshoot.
---