← Back to Blog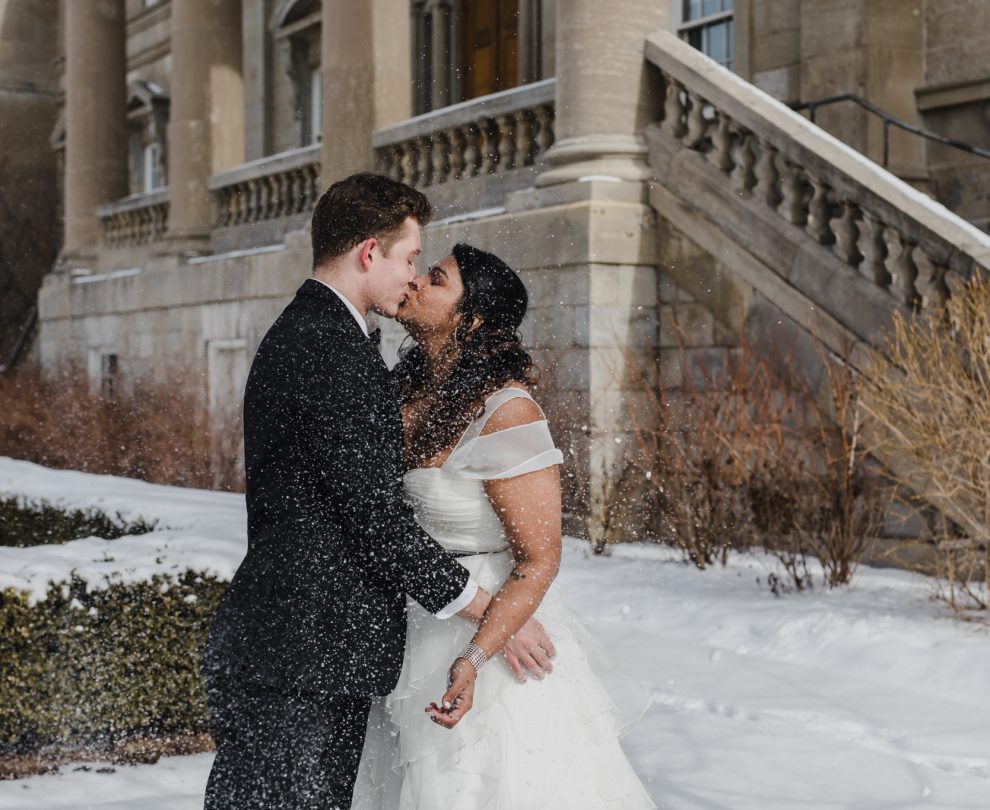 A City Hall Wedding that celebrates the most important people of any wedding day – the bride and groom! A day of simplicity and sweet sentiment. They shared  personal vows, and took the morning to just bask in their love.
This mid week wedding day was a perfect way to spend a morning and I feel blessed to have been one of the only 6 people present to witness this union of marriage between Asha and Kyle! Their wedding took place at the Welland City Hall and it was perfectly short and sweet.
---
If you are planning an elopement, I'd love to chat about capturing this sweet moment for you. Contact me here.
---