← Back to Blog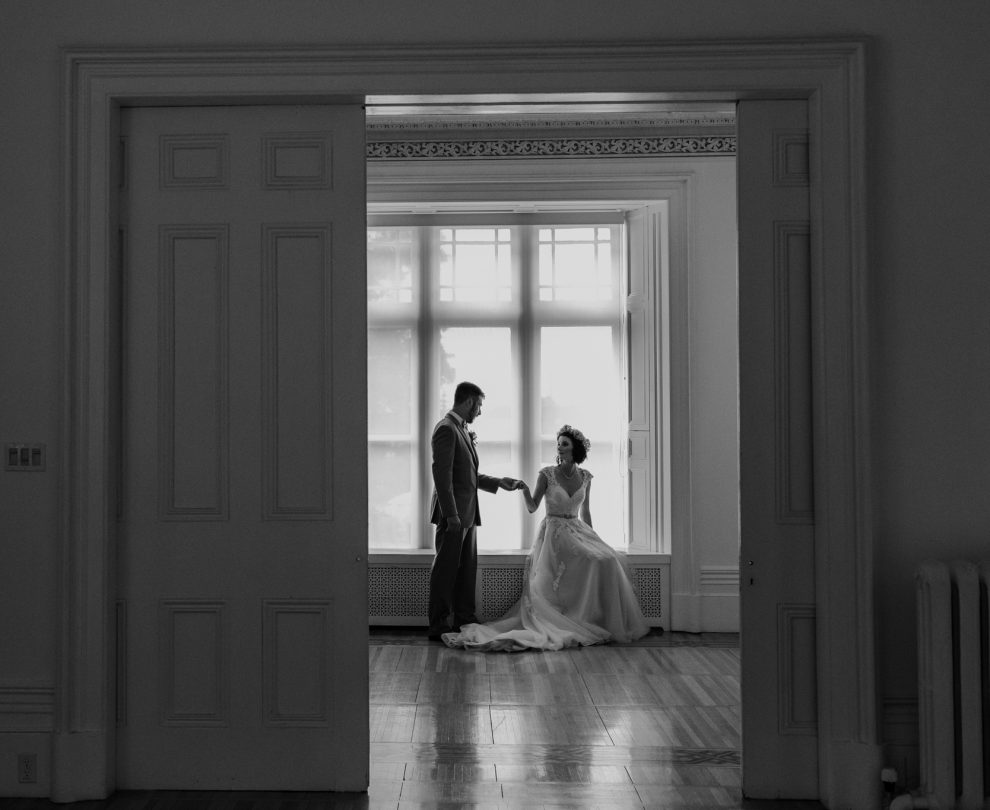 Sometimes I sit here at the computer screen, in search of the words to properly articulate the way I felt on a wedding day. Words that sum up a whole day and experience. Words that can properly provide justice, and love for those couples that choose me to be apart of such a heart warming celebration. JLP is all things romance and love. It is who I am, it is how I love and I believe it is why I continue to thrive as a wedding photographer. My work comes to life in the moments that emotions and feelings are present and flowing. And this Rodman Hall wedding photo collection was just that! Aggie and Ian's wedding day. An intimate wedding day that was filled with so much emotion.
These two have something so special. An easy kind of love, that includes all the right things. The perfect recipe of friendship, obvious connection and deep love. All things that will undoubtedly set them up for a lifetime of happiness. This made it incredibly easy to love these two right away and made their wedding day such a pleasure to capture. It hardly felt like work at all.
Some of my favourite moments of this wedding included the tiny little gestures the two made with each other. Things like witnessing the sweetest little smile shine across Ian's face as he stole glances of Aggie at their ceremony. Moments like taking in the infectious laughter with them as we created a photo collection at Rodman Hall. And the way they held each other with meaning, reaching for one another any chance they were given. Moments upon moments, that filled my heart with appreciation of such a strong love story.
---
Enjoy the highlight reel of these stunning Rodman Hall Wedding Photos! There was laughter and love, and surely there will be a happily ever after for Aggie and Ian!
---