← Back to Blog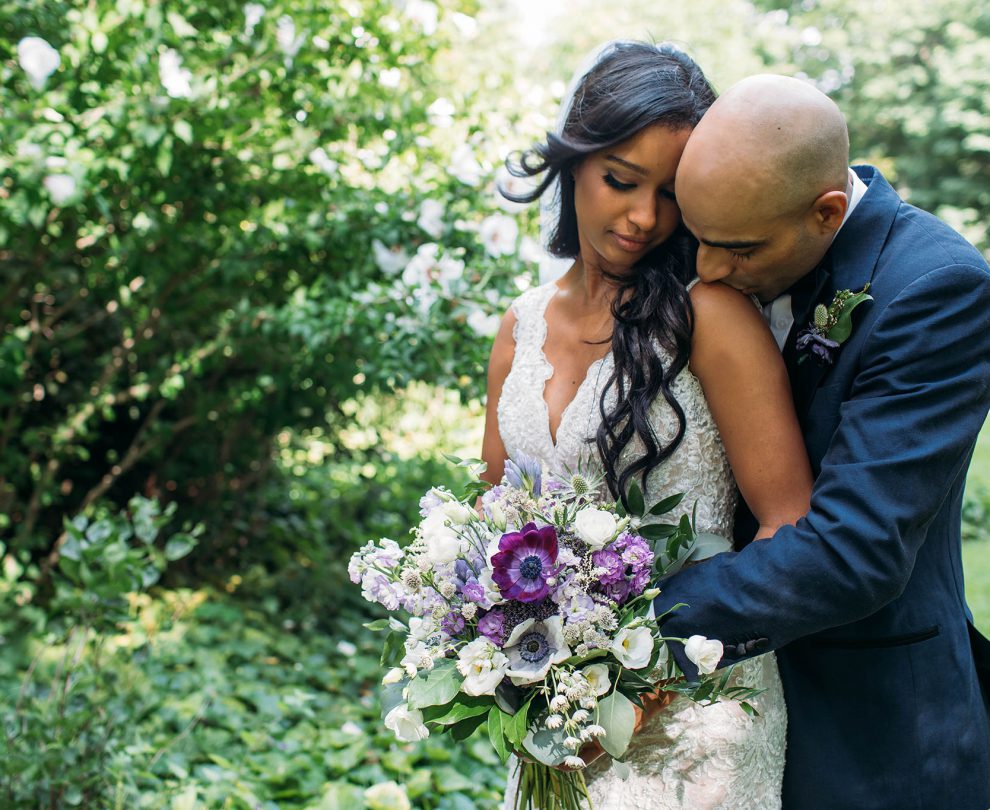 Kurtz Orchards Gracewood Estate  is such a beautiful location for your wedding, located in Niagara on the Lake. Personally, I love photographing a wedding day at this stunning venue. Among so any other reasons, I love that this property gives my couples beautiful backdrops for their images without having to leave and travel elsewhere. Which ultimately means, more time to celebrate with your family and friends!
This wedding day started at the stunning Riverbend Inn. With the bride, Tricia gathered with her nearest and dearest as she prepared for this special moment. Arif, the groom was over at the Gracewood house enjoying some down time before the ceremony began. A little time on the piano to calm his nerves.
Their special day unfolded with a sweet ceremony under the trees followed by a walk in the orchard. It was a day celebrating family, culture and the undying love Tricia and Arif share. A day to be remembered for sure.
---
Enjoy a preview of some of my favourite images from A+T's stunning Kurtz Orchards Gracewood Estate Wedding on the JLP blog today!
---