← Back to Blog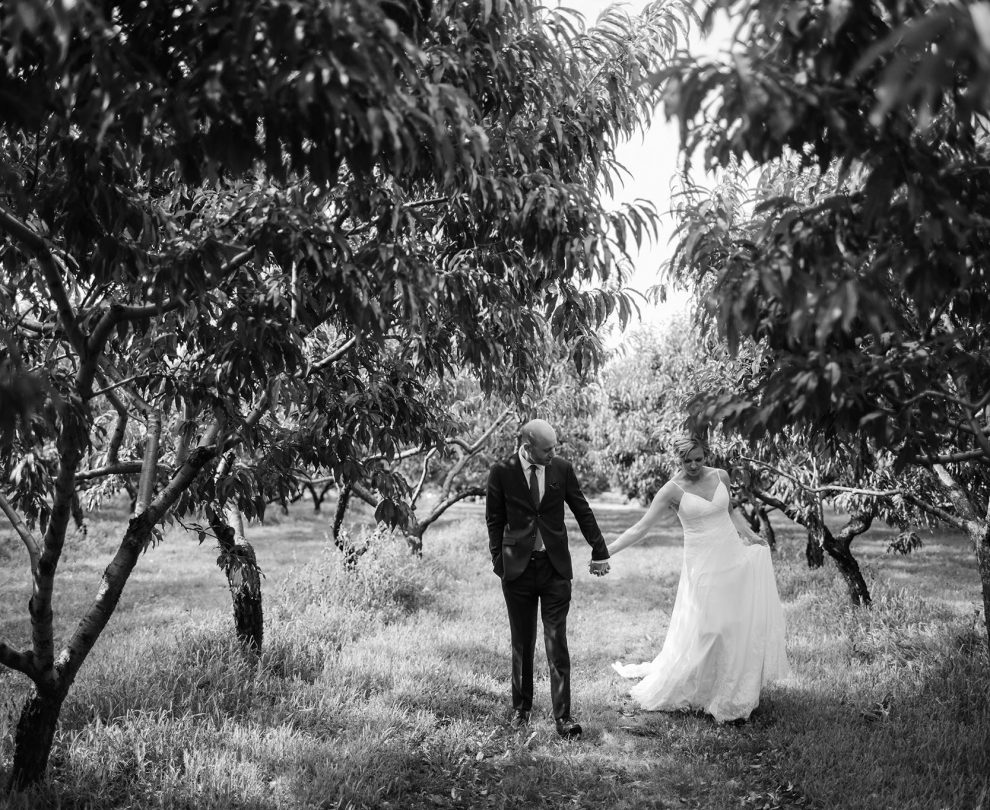 This is a question that comes up ALL the time during the wedding planning process. 'How far in advance do you need to book your Wedding Photographer?'
In short; You should be booking in your wedding photographer as soon as you set your wedding date and book your wedding location and venue. In fact, it is never too early to secure the photographer who's work truly resinates with your heart. Let me explain why.
Essentially a wedding photographer is one of the only vendors that can truly only book one wedding per date. Hence the importance of trying our best at controlling these bookings for couples whom fit each of our unique personalities and style of shooting. But it is imperative to understand that most of us do essentially operate on a 'first come, first serve' basis. Meaning the first couple to reach out and show interest in having us celebrate their wedding with them gets first dibs on hiring us.
Booking your photographer early is especially important if you have a wedding date in the month of May to October. These are the most popular months for weddings, especially here in Canada. Wedding dates within these months book up the fastest and couples are securing them usually about 12-18months in advance. Please keep this in mind.
The benefits of booking your photographer well in advance;
You get to have your top choice of photographer for your special day.
You lock in the photographers current price, and avoid price increases that inevitably happen.
You are happy! And who doesn't love to be happy!
One of the worst parts of my job is having a couple inquire with me and pour out their love for my work in an email. Only to turn around and tell them that I am already booked, and have been for almost a year and a half. This happens more then I like to admit. In a perfect world, I would be available for all those who want me to be apart of their wedding day love stories. But that just isn't the case. There are only so many weekends in a year, and they do fill up fast.
With that all being said, don't be afraid to reach out if you are interested in hiring me. No matter if your wedding is a few months away or a year away. There is always that chance that I am still available.
---
Read more about my unique style to photographing weddings HERE. My hope is that my vision matches yours, and of course that I am still available for your wedding date!
---