← Back to Blog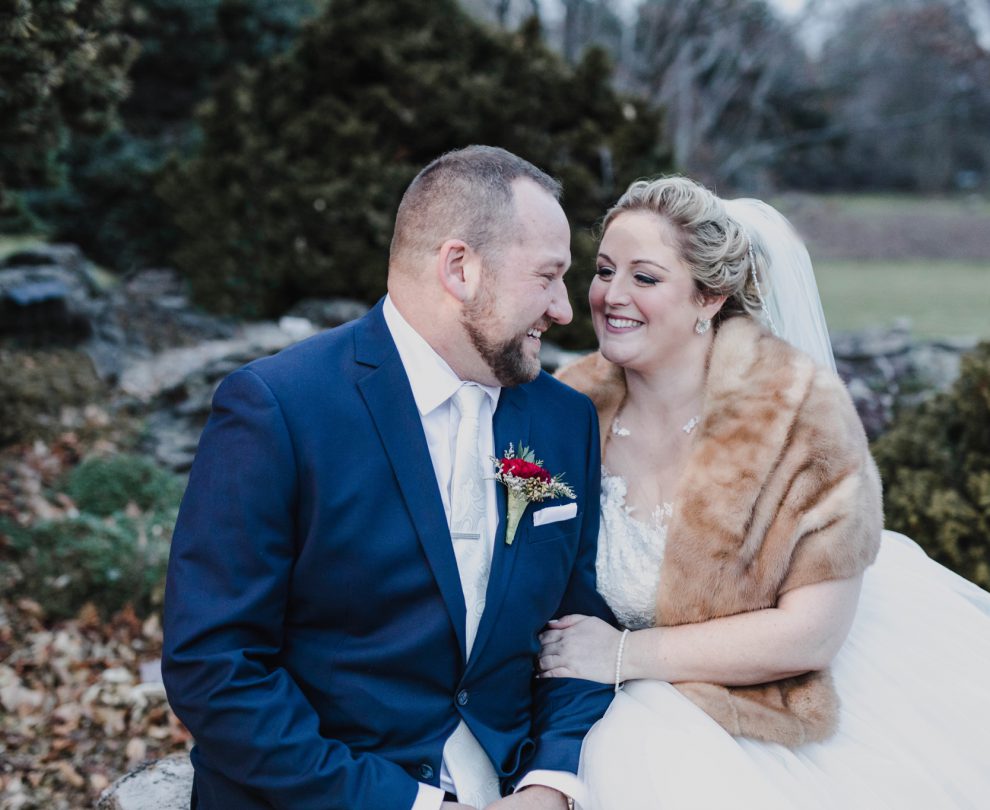 Niagara Falls, Canada is home to all sorts of magical moments. Being a photographer in this Niagara region has afforded me the privilege to witness some of the most beautiful intimate weddings, elopements and surprise proposals. Whenever asked to be apart of these moments, I always take pride in documenting the authentic story! Victoria and Matt's Niagara Falls Winter Wedding was no exception to the long list of privileges and I am over joyed to share it today.
This was a wedding day that highlighting friendship, family and so much love. The groomsmen were ready to party and the bridesmaids came prepared to lead the day with their fullest hearts. All in attendance to witness the start of a beautiful marriage.
Niagara is truly beautiful all year round! But there is something magical about a winter wedding. Here are my top five reasons you should consider a Niagara Falls Winter Wedding;
Its not overly popular so your favourite wedding vendors are most likely available.
Winter scenery adds romance to your images.
The colour tones outside are simply beautiful.
It's a chance for your wedding day to look a little different from your friends and family. Originality for the win!
The night comes faster so you get to start that party earlier. Which means enjoying it longer!
---
Today marks Victoria and Matt's first wedding anniversary. What better day to highlight some of my favourite moments from their Niagara Falls Winter Wedding on the JLP blog!
---