← Back to Blog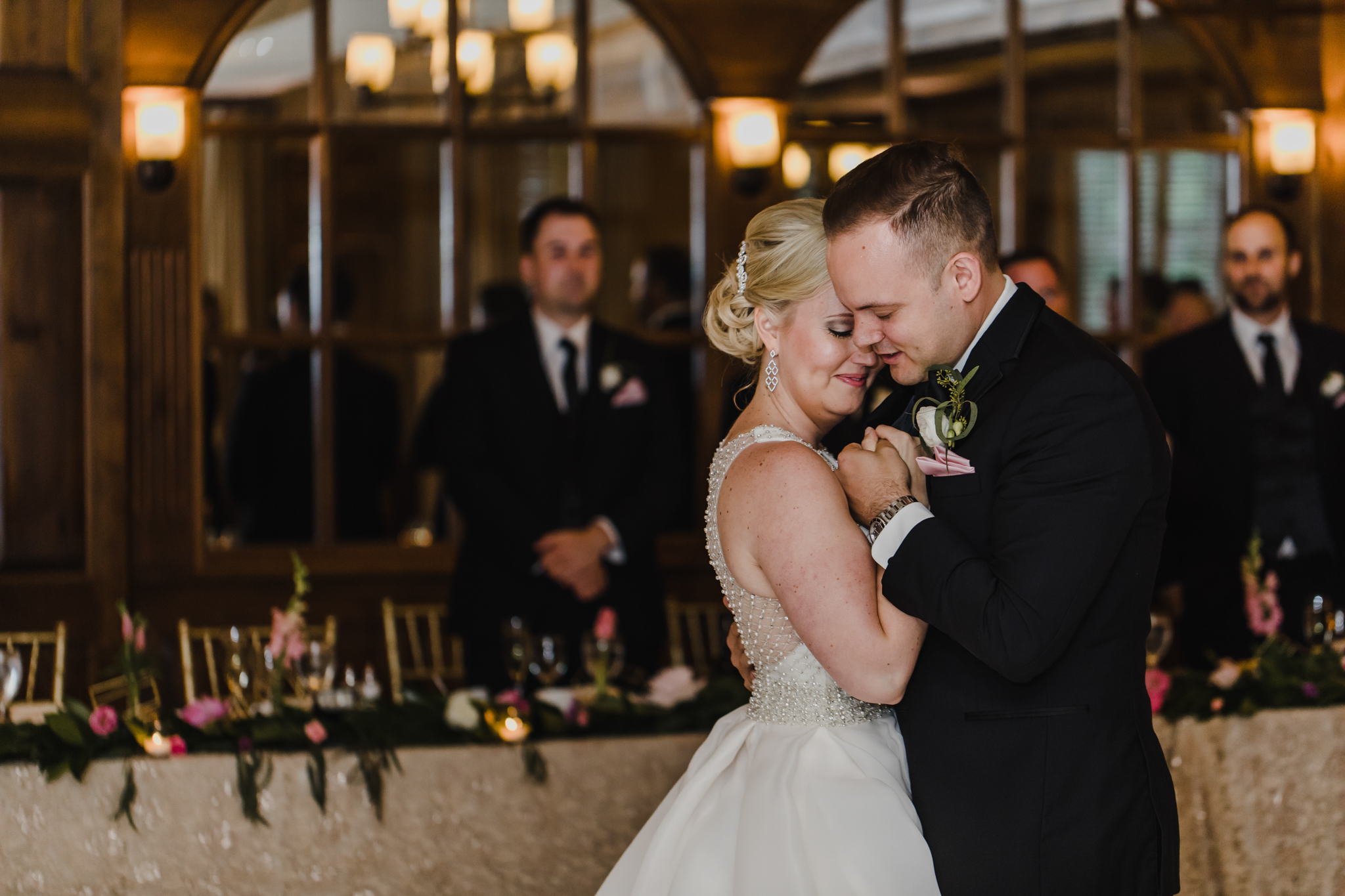 It is always a pleasure to spend a wedding day at one of the Vintage Hotels! This wedding day all took place at the beautiful Pillar and Post Hotel, located in Niagara on the Lake!
A beautiful June wedding day that encompassed deep friendship and was a true celebration of love! Although the forecast didn't allow Lindsey and Adam to have the outdoor ceremony they were hoping for, they definitely didn't let that dim their happiness on such a special day in their lives! A reminder for us all in the importance to go with the flow on your wedding day, because often times things don't go exactly as planned. So get out of your head, and into your heart. You get to marry the person of your dreams, remember!
So needless to say, I am always grateful when a couple is this cool on their wedding day! Kudos to Lindsey and Adam for letting the rain roll of their backs, quite literally speaking of course. We were however able to get outside for some photos, and this did make us all very happy. Because if you have ever been to this particular venue then you know how truly beautiful it is. Pair that backdrop with a beautiful couple in love and I'm one happy lady with a camera!
Their cool natures aside, the sweetest moment of this wedding day however was Adam's big surprise for Lindsey. As the doors opened for her to walk down the aisle, she was surprised to see her little puppy dog waiting for her right beside Adam. Dressed in the cutest little tie. A sweet sentiment that Lindsey is sure to never forget. All the heart tugs for that one!
---
Vendor Love
---
Additional Blogs that feature Vintage Hotels Weddings
---