← Back to Blog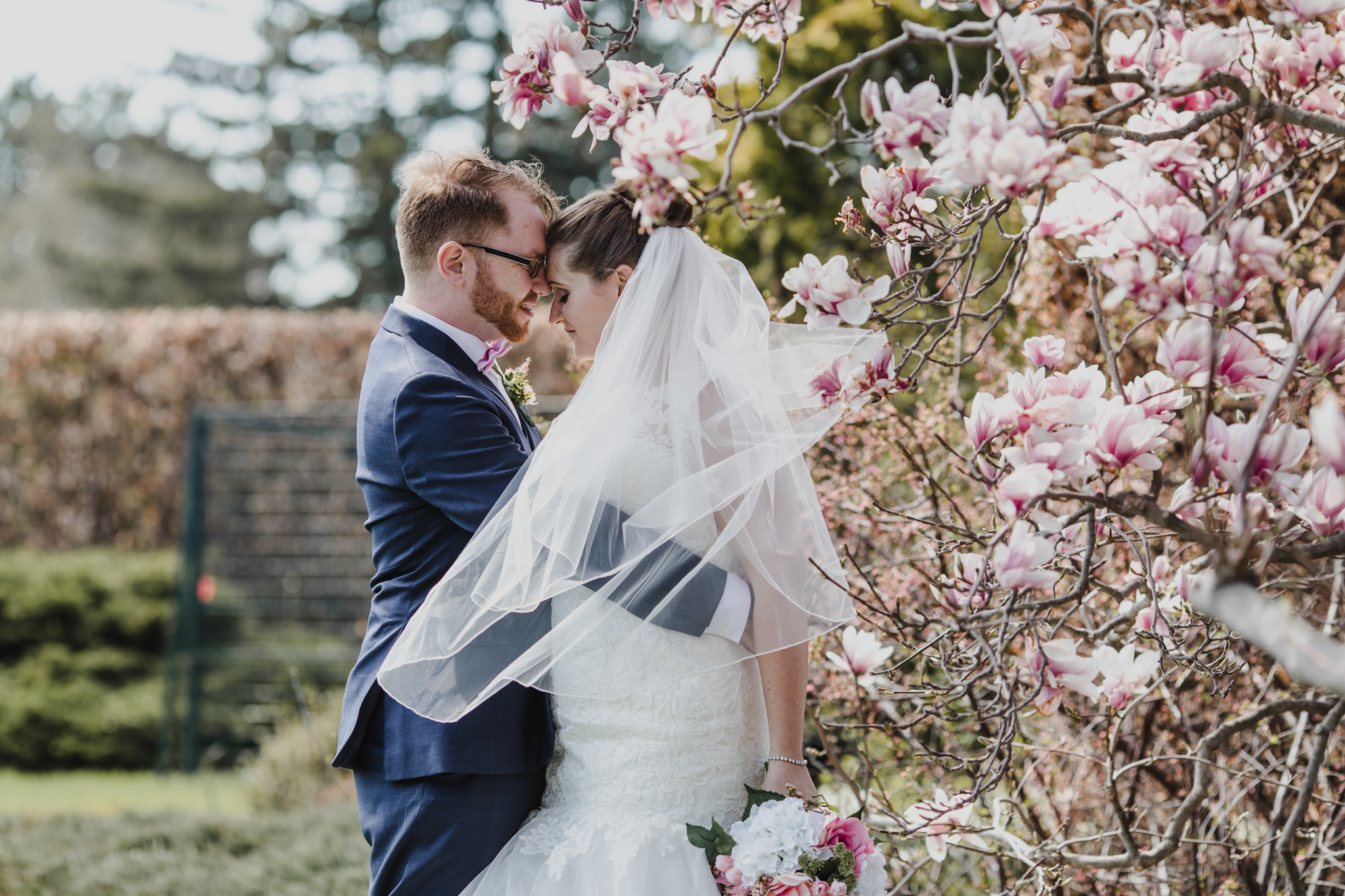 I have been reading a ton lately about cultivating joy and happiness in life. My findings indicate a direct correlation between our personal happiness and who we are choosing to spend most of our time with. Although I believe that each of us are responsible for self-fulfilling our own happiness tank, I do believe our mood is affected greatly by those we are surrounded by. As someone who works from home, I do spend a great deal of my time alone. Truth be told, I thrive in this type of environment. I am very much an introvert in the fullest definition. However every weekend I am granted the privilege in walking into a couple's life to capture a piece of their love story. Privilege accompanied with a feeling of joy to spend time with some truly wonderful people.
Danielle and Greg were a couple I felt grateful to work with and get to know this year. Their wedding that took place this past May at Queenston Heights was a celebration of sincere gestures of love. A day that didn't just encompass the evident love shared between this couple, but celebrated the connection of family, sisterhood, friendships, and unbreakable bonds. There was so much genuine happiness radiating from every single personal present. It was my observation that these two are surrounded by some wonderful people. – What a joy to capture!
As a wedding photographer, one of the biggest reason I love this job so much is that I get to know the people in front of my lens. I spend most of my days quietly observing relationships entangled in love, common ground, friendship and loyalty. A lot of what I do is observing and reading all types of body language and anticipating moments of raw emotion. Furthermore, I don't just observe and document, I feel and appreciate these moments along side you! This is truly who defines me. A woman of heart and of expression.
There was so much to love about this couple, and about this wedding day! Danielle and Greg are one of those couples who share a beautiful connection, forcing you to pay extra attention.
Enjoy a peek into their beautiful Spring Wedding Day!
---
Vendor Love;
Venue – Queenston Heights Restaurant / Niagara Parks Weddings
Flowers – Country Basket
Dress – Marilees
Decor – Set the Mood Decor
Officiant – Dream Wedding Officiants
---