← Back to Blog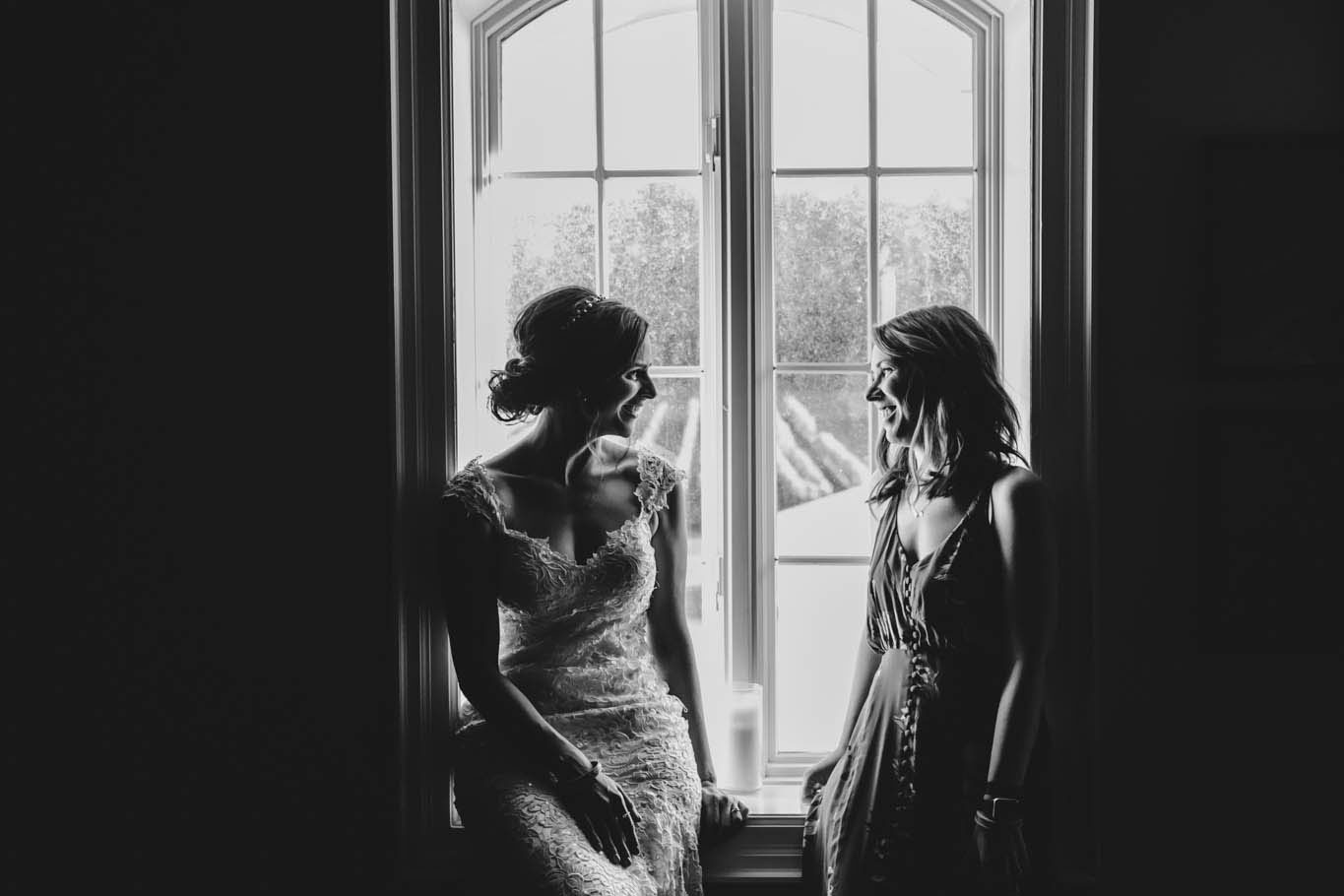 If there is one thing I believe to be true about my success in the photography industry, its that I have never stopped learning. I believe in forever being a student of life and continue to put emphasis on this importance in my business as well. However, I am so excited to now offer online and in-person mentoring sessions for the very first time! These sessions are perfect for photographers eager to advance their skills and push their business forward!
I have spent countless hours attending numerous seminars, workshops, retreats, and have invested in photography mentoring sessions as well. My favourite pass time is reading business books, and listening to a variety of podcasts. Over the years, I have learnt a ton through trial and error as well. Through all of this education, I have developed my own personal tips and tricks along the way. I am ready and eager to pour all of my knowledge, love and encouragement into you and cheer on your growth.
What is great about these mentoring sessions is that you choose what we'll focus! Nothing is off limits during these mentoring sessions and it will be my pleasure to help you to springboard your skills and your photography career. Typically during a standard two hour mentoring session, I will focus on 3-5 topics and go into heavy depth about each one.
Here are some helpful suggestions for areas of focus during these 1-1 Photography Mentoring Sessions
Popular Artistic Growth Topics;
Tips to getting yourself re-inspired.
Working Through Creative Ruts
Shooting and Posing
Portfolio Review and Critique
Finding Good Light
Tips to Deal with Self Doubt
Popular Photography Business Topics;
SEO/ Website Advice
Branding
Selling Albums and Products
Pricing for Profit
Contracts and Paperwork
Blogging Tips and Tricks to gain traffic
Whether you are just getting started in photography or you want to learn how to turn your part time passion into a thriving profitable business, I am ready to help you. Evan if you are finding yourself in a creative rut of sorts, I want to shower you with some encouragement and practical advice to push you past this and into greatness.
I know firsthand about vulnerability and can totally sympathize with you if you are feeling this way. It is not easy to put yourself out there, and ask for help. But I promise I am not here to judge or make you feel belittled. I am here to be patience, answer all the questions you have and offer a helping hand in pushing your business to new heights.
There is a belief in me, deep to my core, that we are all made for more. That we undoubtedly have so much more in us to give, if we only have the courage to first believe in ourselves.
---
Learn more about my 1-1 Photography Mentoring Sessions HERE!
---