← Back to Blog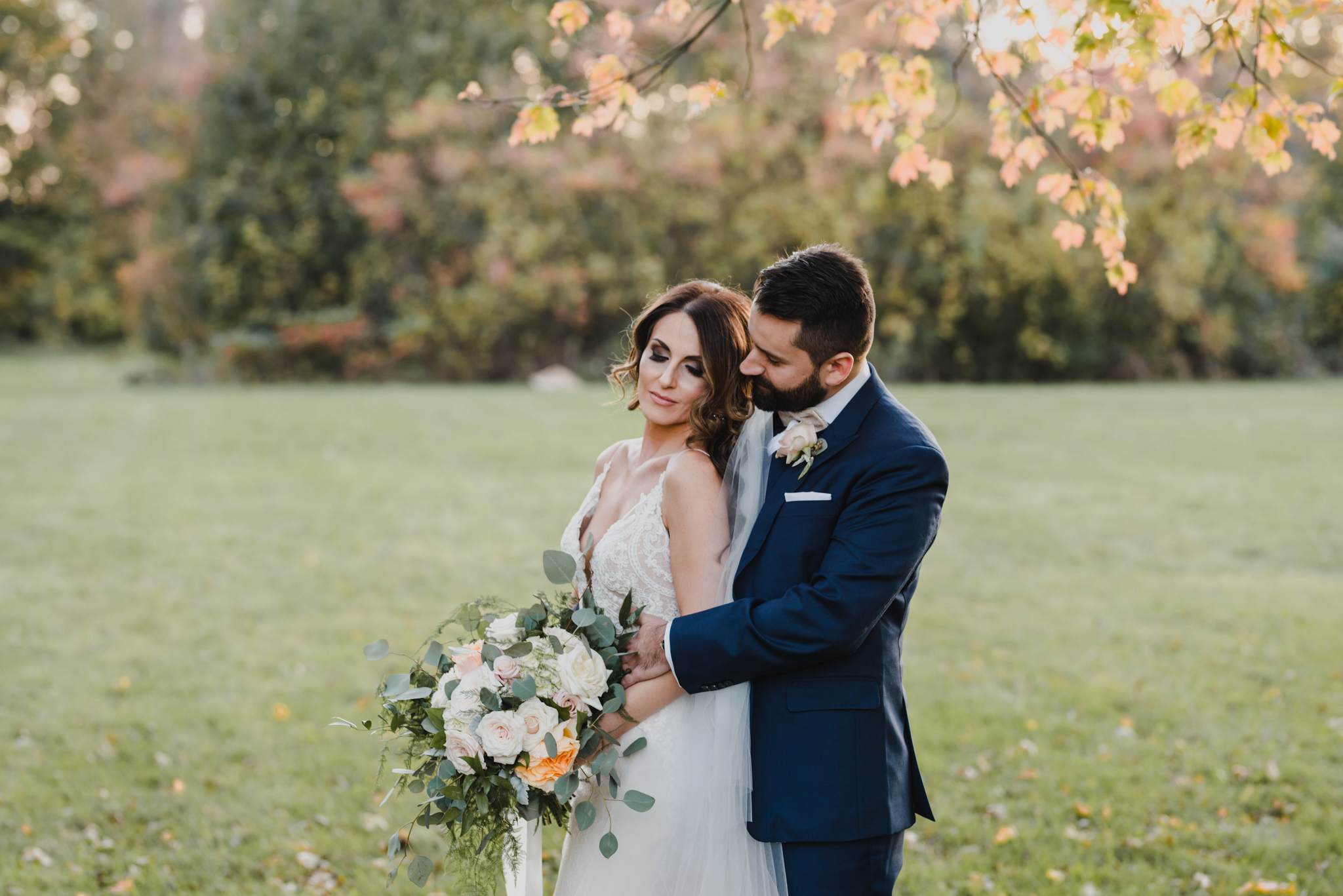 This ultra romantic wedding at Queens Landing was enough to keep my heart pumping with excitement! A stunning Bride, a well dressed groom and enough love to keep us feeling it all day long!
Grace and Adam were a joy to work. From our very first phone call, I knew that we were going to get a long just fine! Adam has a dry sense of humour that I thoroughly enjoy and Grace bashfully laughs at his quirky antics! Respectfully speaking, I dig this honest connection in a couple and this was a wedding day that I was looking forward to.
There was so much to love about this beautiful fall wedding day. However, my favourite aspect of Grace and Adam's wedding day was their choice to forego having a traditional 'wedding party'. This choice always allows for so much extra time for just the bride and groom. The most important people on a wedding day! When a couple doesn't have a big wedding party, there becomes so much room on the wedding day timeline that is just for the two for you. To enjoy the calm and quiet, and bask in your love and new found level of deep commitment! From a photographers standpoint, this choice allows for so much authentic imagery that highlights the most important people on the wedding day… the bride and the groom! For this is truly enough of a reason for me to love it.
---
This wedding was a true pleasure to be apart of, and I can hardly wait to photograph another Vintage Hotels Wedding again real soon!
---
Photography: Jessica Little Photography | Venue: Queens Landing in Niagara on the Lake | Weding Coordinator: Rikki Green from Queen's Landing | Florals: bbblooms  | Cake: Frostyd | Makeup/Hair for the bride: Bridal Beauty | Wedding Gown: Whyte Couture  | Decor: Simply Beautiful Decor