← Back to Blog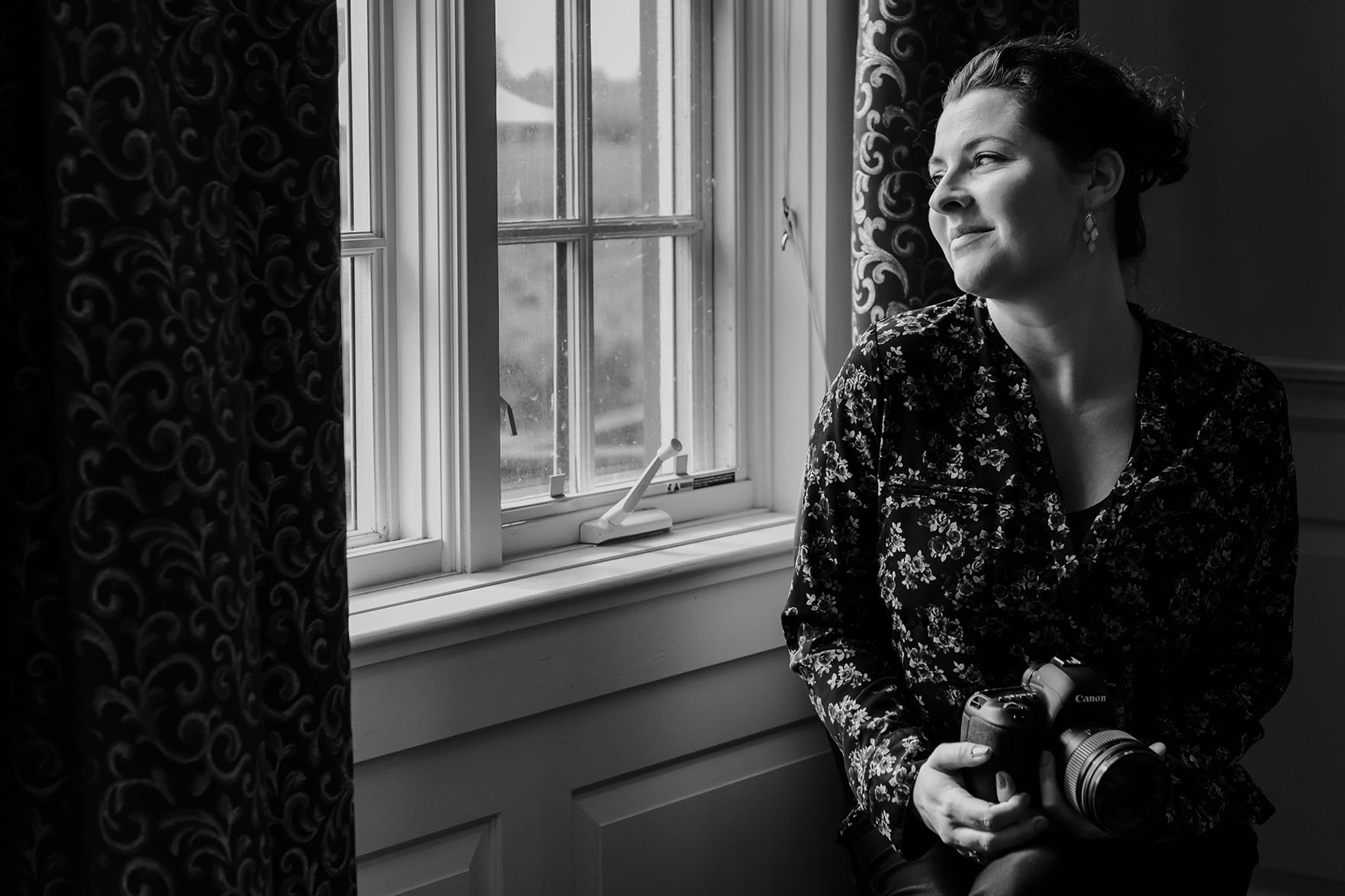 I have always found enjoyment in reading blog posts highlighting fun facts about artists. Therefore I thought it would be a fun one to put together for anyone interested in getting to know me a little better.
---
20 Fun Facts About Me
'Jessica Little' is my maiden name. I married a beautiful Vietnamese man over five years ago and now legally go by Mrs. Jessica Nguyen! I often chuckle at the fact that I went from the simplest last name to one that not a lot of people can pronounce properly.
My middle name is Ashley.
Growing up I was raised by a single mother. She taught me so much on the importance and power of being a strong, independent woman.
I am a middle child and believe me, the struggle is real.
I am just weeks away from my thirty-second birthday! Say What?!
I believe in the importance of always being a student. In my mid twenties I went back to school full time to study photography, after my business had already started and received a college diploma two years later. Growth and continued learning will always be important to me both personally and professionally.
Photography is a second career for me. I have a diploma in Special Education/Special Needs Support and worked almost eleven years in that field before leaving to focus solely on growing my photography business.
I became a mother at twenty-nine and feel blessed to have this incredible title in my life. The truth is, I have always wanted to be a mother to boys. And although I am convinced I don't want to physical carry another baby, I am determined to change a life one day through adoption.
We also share our life and home with our sweet dog, Odin. He is a mix breed of Staffordshire Bull Terrier & Dogue de Bordeaux and will be turning nine years old this May! He is the first animal I have truly loved in my whole life and he means so much to our family.
Admittedly, I tend to have a dry sense of humour and usually embarrass myself.
Astrology fascinates me!
I am equally parts a coffee and tea lover! I start my day with a coffee, and can be found sipping a tea through out the day.
I am a HUGE introvert. Most people don't believe me, but its true. Being a wedding photographer forces me to step out of my comfort zones, but I do believe my best work is created when I can take a step back from the chaos and create something in a quiet head space. Eight years in the business has taught me so much on the importance of balancing the need to be extroverted and taking time to surrender to who I truly am.
I struggle with an anxiety disorder and believe in holistic healing practices when it comes to coping with it.
Diet and Exercise have become a big part of my life. I believe the two are equally life's best medicine and often all you really need to adjust when it comes to optimal health! Over the last year I have lost forty pounds and continue to be an advocate for other women on their weight loss journey.
Give me a good book and you won't see me for hours, even days.
Most tattoos are beautiful pieces of art to me but I am the biggest chicken when it comes to getting one myself.
My idea of a fun date night with my husband includes a home cooked meal, going for a walk, and chatting about life over a glass of wine on our deck. I love the simple things!
Being by water calms my soul. Maybe its the pisces in me. My dream house would include a ton of windows overlooking a lake.
Two of the scariest things on my life bucket list include; writing and publishing a book and conquering my fear of public speaking.
---
I hope this gives you a little more insight to who I am and the life I love to live. I am in a constant state of growing and always want to be a work in progress.
Cheers my friends! I can hardly wait to learn more about all of you!