← Back to Blog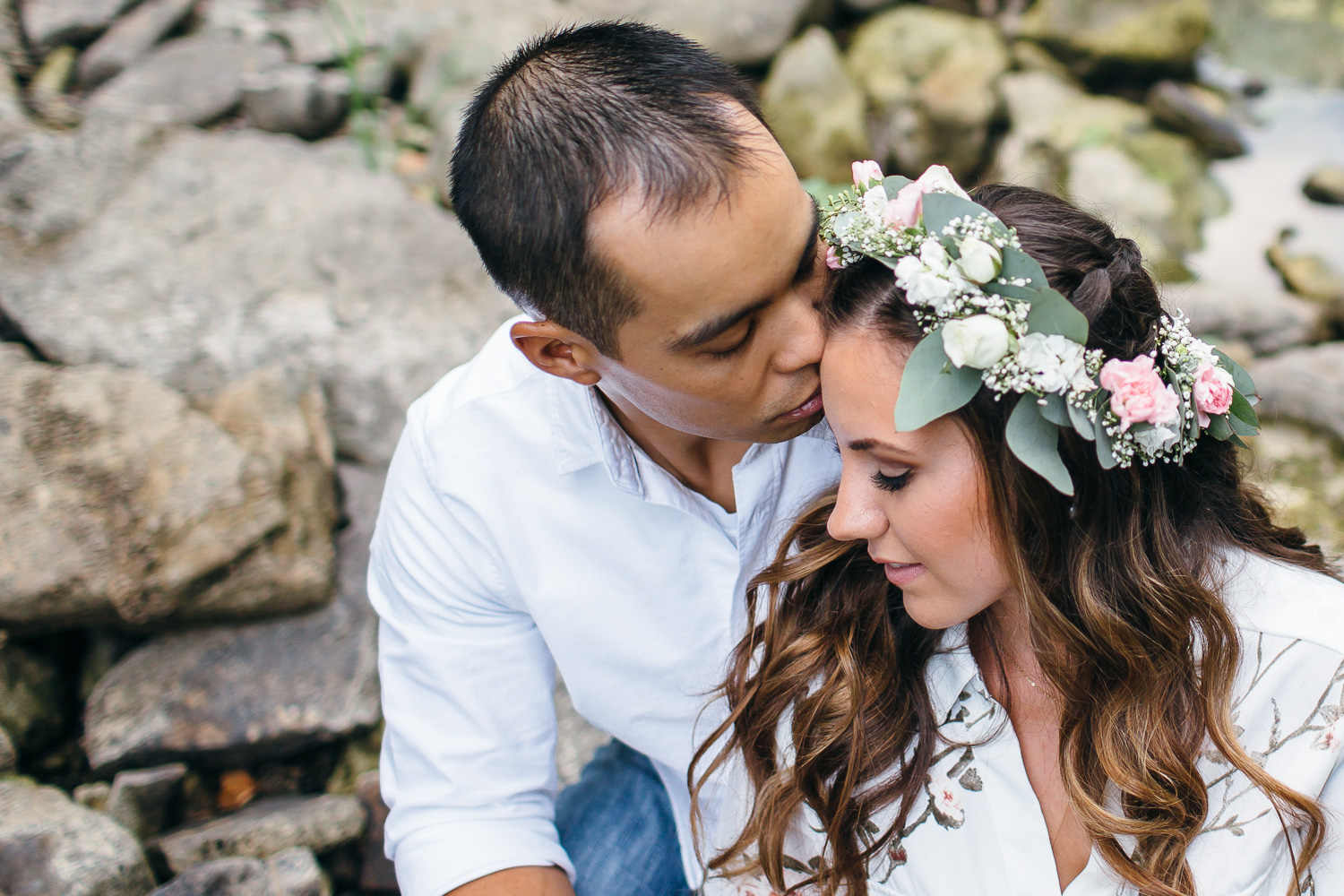 I always love when I get the chance to photograph a Balls Falls Engagement session! Its a location that always speak to my heart and gives me that much needed time in nature. I have a love for a raw natural backdrop and I always love when a couple is up for going on a hike in the woods with me and going along with my crazy visions. Even if that means taking venturing off unbeaten path!
I knew from the moment I met Crystal and Ian that they were something special! It is his calm nature paired with her bubbly personality that makes them a perfect fit for each other and for Jessica Little Photography! Our first meeting was over coffee at a local coffee shop. My usually meet ups with a couple include something along the lines of coffee and good conversation. It's a nice time to get to know the two of you as well as for you to get to know me. I will always believe in the importance of connection when it comes to allowing someone to truly photograph you. I was so excited to hear from them shortly after our meeting asking if I would be their wedding photographer. In an effort to sound professional, I immediately responded with a 'YAY…' when in fact I did a happy dance around my house. There are just those couples you click with hard, and Crystal and Ian are just my kind of people. I can't express how honoured I am to capture a piece of their love story.
During our Balls Falls Engagement session, it was a continuous stream of good conversation and many laughs. I have loved getting to know these two and feel excited to see this friendship grow!
Heres a peek at our time together. — Seriously though, how cute are they?
With Love, Jess