← Back to Blog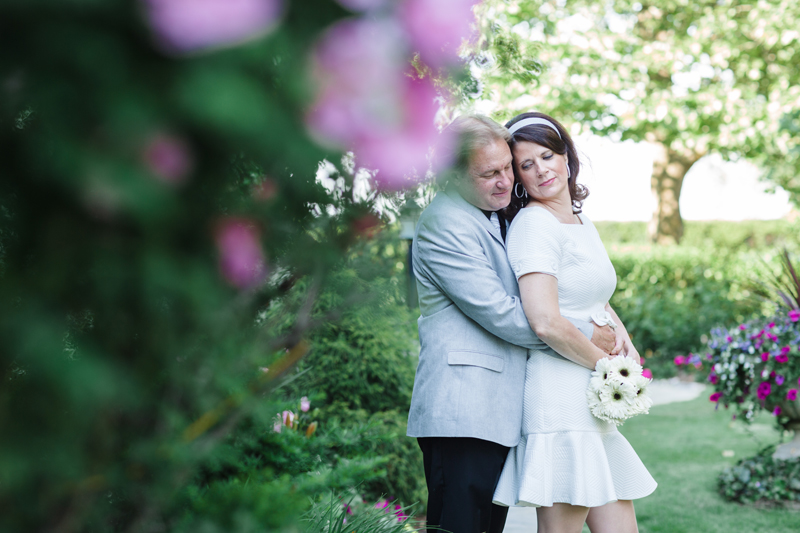 A beautiful intimate wedding, with their closest family and friends all adding up to less then 30 guests.
The Oban Inn, in Niagara on the lake was the perfect little venue for Tracey and Wilf's intimate I-do's. The sun was shining that beautiful June afternoon and as Tracey's brother played an acoustic melody there was a calm contentment in the air. I loved Tracey and Wilf's choice in walking together hand in hand down a small aisle between their closest family and friends.
Their ceremony was short and sweet, making the focal part of their day truly the celebration with the people who mean the most in their lives. There was a flow of beverages, laughter and stories swirling in the small crowd, toasts and cheers to the newlyweds, dinner and desserts. It was to say the very least an intimate wedding affair.
With love in my heart,
Jessica