← Back to Blog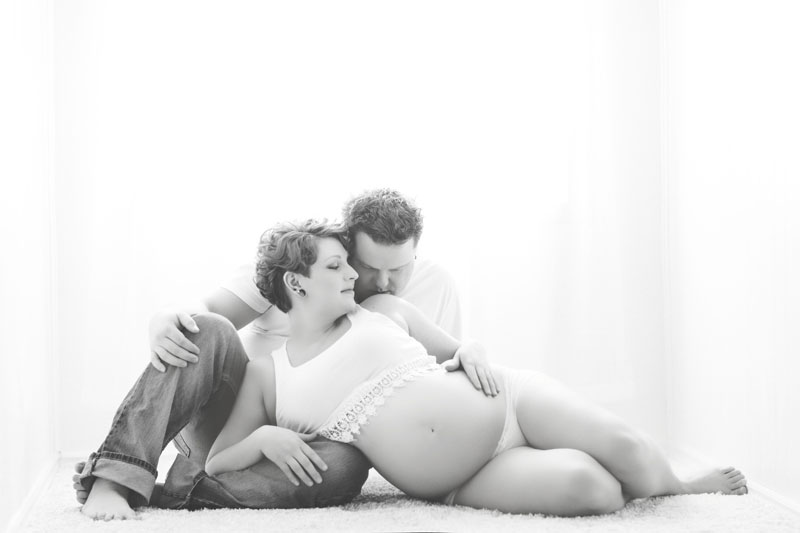 I received a phone call back in August from my sister, informing me that I was going to be an Auntie in the spring of 2014!
I cant truly express (as hard as I can attempt to try) how over joyed I feel for my sister and our family. You see this is an extra special addition to our family, as this little boy will be the first little baby in a very long time. Just as my sister was the first born among me and my sisters, her son now will be the first born grand child.
For the first time ever… I will be Auntie Jess! I wish to serve as a role model to this sweet boy, a friend when he needs to escape home, as teenagers often feel like they have to and just be a source of inspiration, positivity and someone he feels completely comfortable relying on. I can't wait to take on this role of auntie and already feel excitement in seeing him grow, learn and live his life.
Counting down the days till we meet you sweet little one.
Love Life,
Jessica xo.