← Back to Blog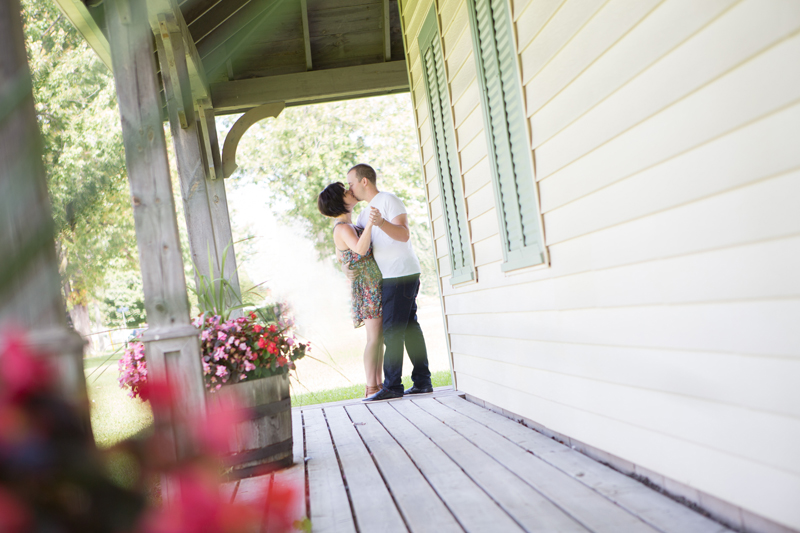 Before my title of 'photographer' and up until this day, I have been working closing with individuals with special needs. I loved my job with the school board, where I worked with special needs students in the primary grades but hated the politics that came with the job, which took its toll on me the four years I was full time in that position.
So in my decision to go back and study photography full time, I quit that monday-friday job! I have also been working part time over the last seven and a half years for an organization called 'community living' in Port Colborne where I serve as a counsellor in a group home. And although it takes a toll on me mentally also, I'm beyond thankful for this job and organization and some of these individuals are more of family then they are people whom I support. My heart is invested and that always has me questioning if and when I should walk away and turn to photography full time. Its hard when there's love, its hard when there's security and comfort and so for those reasons and more I hold on.
This is where I met Andrea! We both started at Community Living within months of each other at the same group home. We spent the first year of this job working every weekend together, so you can imagine how soon we got to know one another. Very shortly after meeting her, I knew we had so many similarities. Aside from the obvious facts, we were also both still in a long term relationship with our high school boyfriends and man were we confused and completely clueless back then about love and how a man should respect us! So we spent countless weekends talking about our relationships and comforting one another during so many of the battles. I'm thankful to this day for all the lessons I learned in that year! We both moved on from those relationships (thankfully) and job positions to different group homes. We kept in touch online over the next 4 and a half years and just two years ago we reunited when we both signed into the same home after some restructuring of job postings. And I have to say… it was beautiful to see Andrea again on a weekly basis. It's as if no time had passed at all and yet I was suddenly sitting in front of a more beautiful, more intelligent version of that younger Andrea! I have had the privilege of seeing Andrea grow from that young college student to a beautiful woman she is today!
So we began to catch up on all the time we had lost. We shared so many new stories and it wasn't long before I realized how in love Andrea was with her Tyler! It was obvious by her smile and the way she blushed when she spoke of him. Our conversations would often lead us to our future dreams of one day being a wife to our men and having a family of our own. So when I got engaged to my now husband, I felt ancy waiting until that tuesday afternoon shift to spill the beans to her. And one year later, the same went for her! Tyler had asked and she said YES!
Now… you can imagine how excited I was when Andrea asked me to be the one to document this special time in her life! My eyes welted up but I mustered back the tears, hugged her tight as I accepted this beautiful task as their engagement and wedding photographer.
The three of us got together last week to document some of their playful, intimate love for one another. Within in minutes it was obvious they had deep love and a mutual respect for one another. Tyler is sweet to her and he loves her like she's worth loving. He holds her as if he never wants to let her go. I can not express how much Im thankful for my beautiful friend that she has found that true love.
Thank you for loving my beautiful friend Tyler!
---
Andrea & Tyler,
May your love always stay as strong as it is now and may you always find the time to laugh and have fun with one another!
There's so much love in my heart for the both of you and I'm on your cheering side! Thank you again from the bottom of my heart for including me in this beautiful love story!
I can hardly wait till your wedding next August!
Lots of love, always.
Jessica xo