← Back to Blog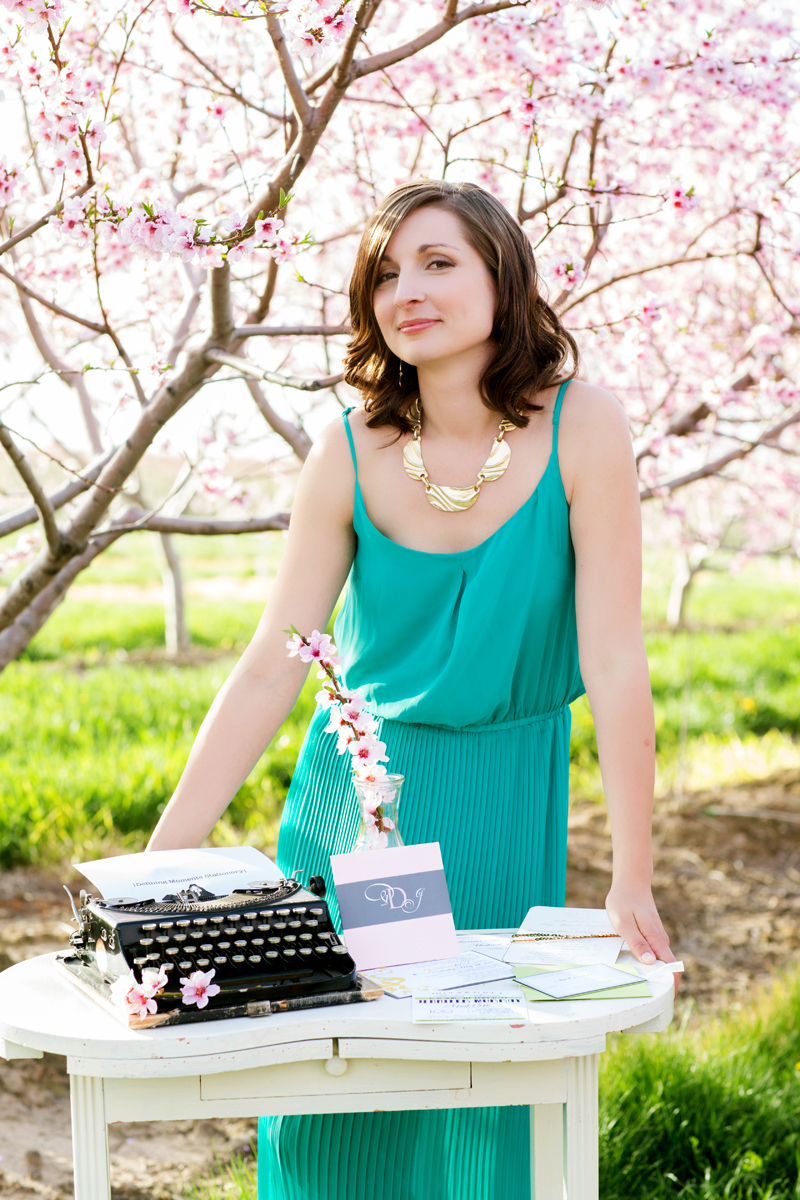 So in hoping…. I hope that you have read somewhere over some of my social networking accounts that I have started a personal project this year called "A 'little' Local Love!  (see what I did there with the name, hehe) It's a personal project where I intend to work with some of the other VERY talented wedding professionals in the area and showcase their products as well as some creative portraits showcasing their wicked personalities.
My focus will be wedding professionals because I want to give my upcoming bride and grooms the inside scoop and show off some of these talented vendors in hoping you will consider them in the planning of your incredible wedding day.
Often times a group of wedding professionals get together and do whats called a "styled session", and pull sample products from some of these talented individuals. My idea was to get in and get a little more personal. Showcasing not just what these talented vendors have to offer you all but in fact who these vendors are and how wonderful they themselves are to work with on top of their quality products.
Want to be apart of this project? Contact me here, I will be showcasing one business per month! I promise, I already have some loveliness in store for all of you for 2013!
Your wedding is a pretty special day and you certainly deserve to have your visions carried out perfectly. I hope this project helps you upcoming bride or grooms and even the general public gather a little information and educate you all on what the Niagara Region has to offer. And many of these vendors are fantastic to work with outside of planning a wedding! Perhaps another celebration, party, or event.
So without further chit chattin, let me introduce my second business showcase.
Meet Olga!
Owner and creator at Defining Moments Stationery.
Specializing in Stationery for all of Life's Social and Corporate Milestones!
Olga is one superb lady to work with. She designs with passion and has a love for the little details. Every piece of her work is something to look at and showcases perfectly her couples vision for their wedding day. You can expect to feel her passion when she creates for you, as you hold onto one of her hand crafted, beautifully designed invites in your hands.
Olga designed my wedding invites, my jam favour tags as well as our table menu cards. She has made a lasting impression on me and my heart, since the first time I met with her for coffee, working with me throughout my wedding planning and creating and establishing a great relationship in between. And so yesterday it was my turn to show her my talents. We had fun driving and exploring in vineland, laughing, story telling and of course stopping along the way for some gorgeous photos.
Thinking of rebranding your business? Contact Olga. Her talents are endless.
Make sure to tell her I sent you!
---
Olga, you have a beautiful soul girl. Wishing you only the most success as you continue to create with your whole heart.
Jessica xox