← Back to Blog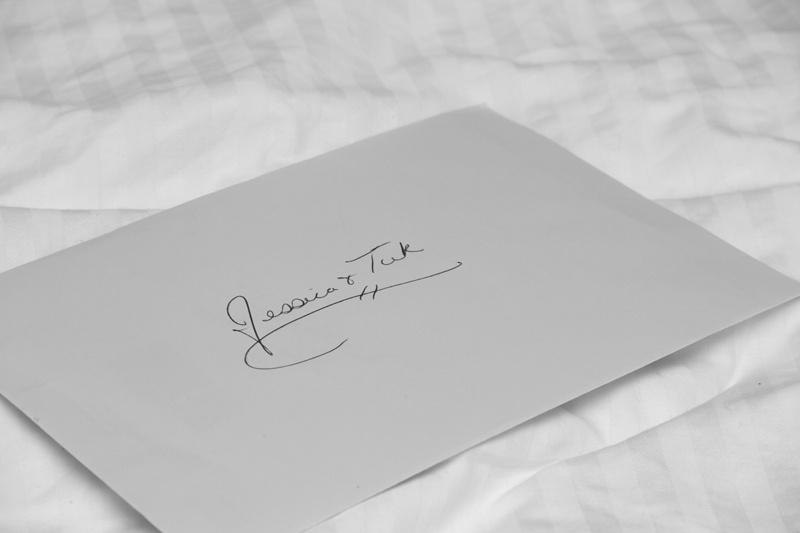 I usually don't have a hard time sleeping but the eve before my wedding was an exception. It wasn't nerves or stress… all pure excitement. I wasn't worried about the linen arriving, if it was going to rain, if Tuk would remember to wear black socks vs. his cotton white ones,  or anything in between. It was like being a kid again, waiting for santa to come. I felt ancy, excitement, and completely over joyed in my heart. I had found the man that will love me forever and I was about to become his wife…
Me and my two bridesmaids spent the night at the stone mill inn reminiscing of the past, sharing goals of our future, giggling, snacking and enjoying just the simplicity of the moment. I ordered us dinner in and I surprised them both with massages in the hotel room. I felt this was exactly what the three of us needed. To be pampered and relaxed. They were all I need in bridesmaids and always what I need in friends. If I had to choose my wedding party all over again, I wouldn't do it different. A big, heart felt thank you to Marci and Trish, for standing beside me on the biggest day of my life to date and for all their energy and hardwork that went into making the experience of being the "bride to be" so amazing. Along with my beautiful sisters and mother, you exceeded all exceptions in throwing me a wonderful bridal shower and an absolute fun time for my bachlorette. I cant wait to one day see you through to your wedding days and special moments also.
I woke up the morning of October 20th, 2012 with the biggest smile on my face. I was surrounded by the women who mean the most to me… my mother, my three sisters and my two best friends. And so the morning went on with hair being curled, makeup being applied, photos and videos being taken and everyone just enjoying the couple hrs together. Everyone couldn't believe how calm I was. But I saw no use in stressing myself out over the little things. Nothing was going to bring me down on such a beautiful day because no matter what happened or went wrong I was still about to marry the man that I love and the joy and love that occupied my heart surpassed it all.
You may all think that I over use the words "lucky" and"blessed" but that is truly what I feel. I have the most wonderful husband, caring family and the best of friends. I have found happiness in so many forms and Im going to with all my might… hold onto it forever.
Here are some photos taken by me the morning of my wedding 🙂
Peace and Love Always,
Jessica