← Back to Blog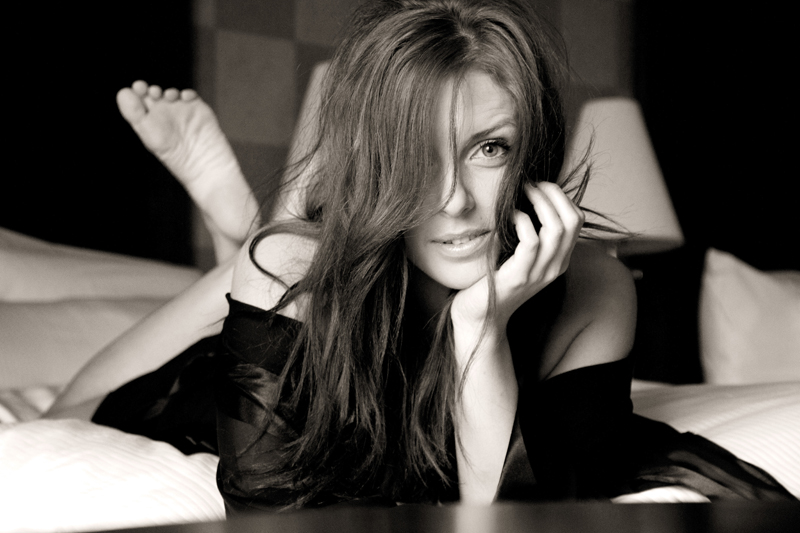 Many women spend more time pointing out their flaws then seeing all their beauty. Boudoir photography to me is such a fun way to show women they are incredibly beautiful… Every. single. woman! And these sessions to me let that beauty shine!
Alycia came prepared with clothing, shoes, makeup and a rockstar personality. We had so much fun during this shoot and I was beyond excited to share with you all her beauty!
I hope you enjoy these images as much as I enjoyed photographing them!
Jess xo